Your Home Story Episode 7: How We Live vs. How We Want a Space to Look
Episode 7 of
our podcast
is up today! It's a thinker... decorating a beautiful home versus creating a space that works well for your family--how do you balance those goals??
This is an age-old question and there's no one answer! First, how do you determine how you live in a space? What are the challenges in smaller vs. larger spaces? How
do
you want the space to look, anyway? Some specific issues we talk about are tools like hiding cords, storing toys, dealing with lots of books, and more!
Some inspirations...
Nesting with Grace's lego closet
Ashley's DIY reading loft in a closet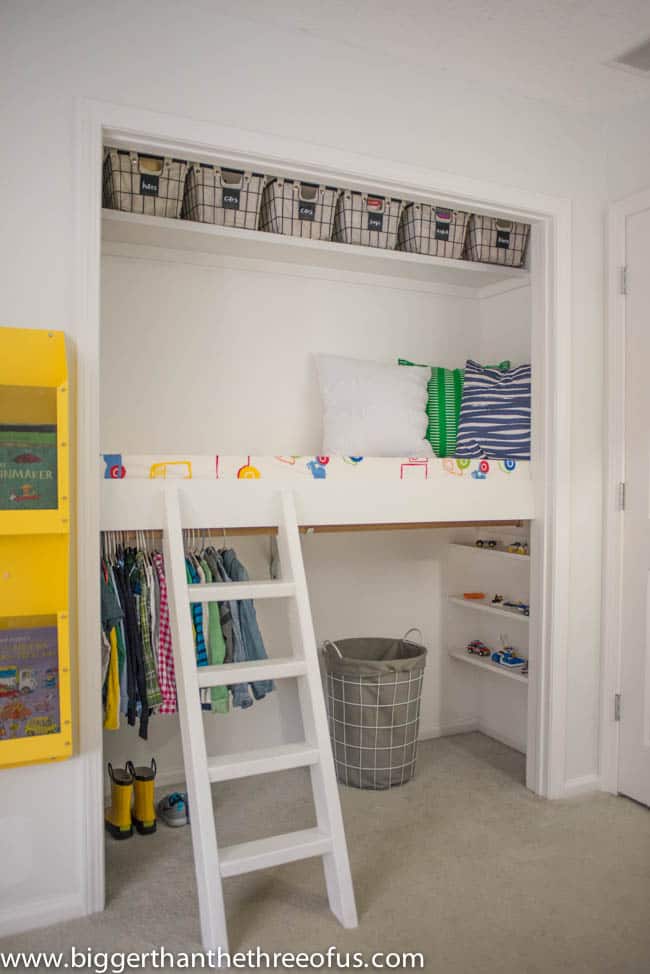 Ashley's cord hiding solution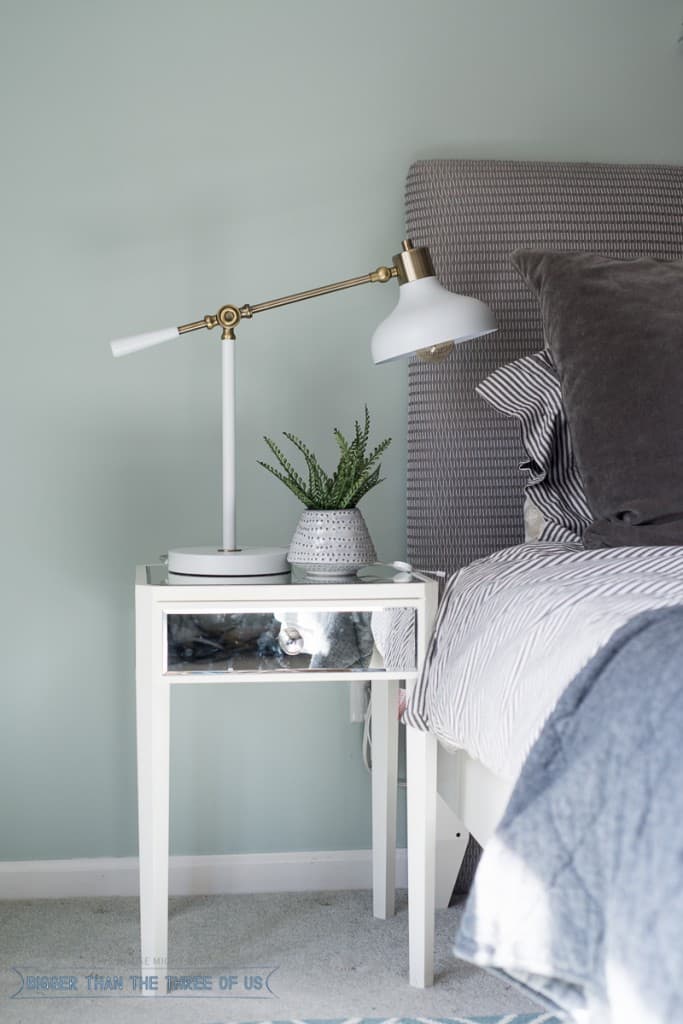 This episode in particular is a GREAT one for sharing your challenges and ideas in our
Facebook group
! Some great conversations over there already and we love seeing your photos, and can all weigh in with ideas.
Also, there is ONE WEEK left in our
Framebridge
giveaway! Write us a review in iTunes and you'll be entered to win a $250 gift card to
Framebridge
!! (Continental US only.)
Listen here