Your Home Story Episode 1: Introducing the Your Home Story Podcast!!!!!!!!
Was that enough exclamation points?? Today is a very exciting day. It's the official launch of the podcast I've been working on,
Your Home Story
!
My co-host is Ashley of
Bigger than the Three of Us
and we are both DIY renovation and design lovers making over our homes. We've both learned a lot in the process and have lots to share with you about challenge, paint, design styles, decorating specific rooms, and more! We want to empower you to create a home you love!
We believe you don't have to be an interior designer to create a home you love, and you don't have to be a contractor to do the work yourself.
Read on to see what we talk about in Episode 1!
Episode 1: Introducing the Your Home Story Podcast
In this episode Ashley and I talk about who we are and why we wanted to start a podcast. You know who I am--I've been into design and decor for many years but recently renovated our entire fixer upper home in ... 8 months total? (
The Stanley 90's Reno--See the "before" video tour here, before photos here, weekly reno updates here, and design and projects here. See the "after" video tour here! Still working on the full before/after post but in the meantime, see the before/after realtor listing photos here!)
Ashley lives in a traditional split level
3,800 SF+ home
! I can't even imagine, all those spaces to fill. She has done a ton of projects in the past few years to make it so personal and right for her family, including this brilliant
kitchen update
(she kept the original cabinet bases!),
cozy midcentury bedroom
, and more.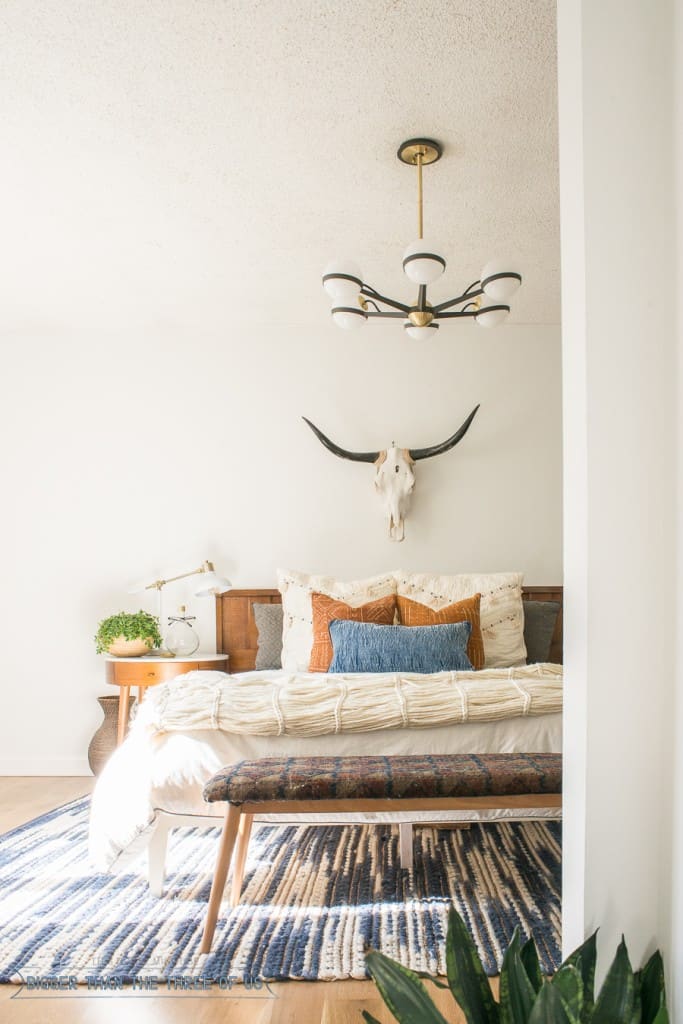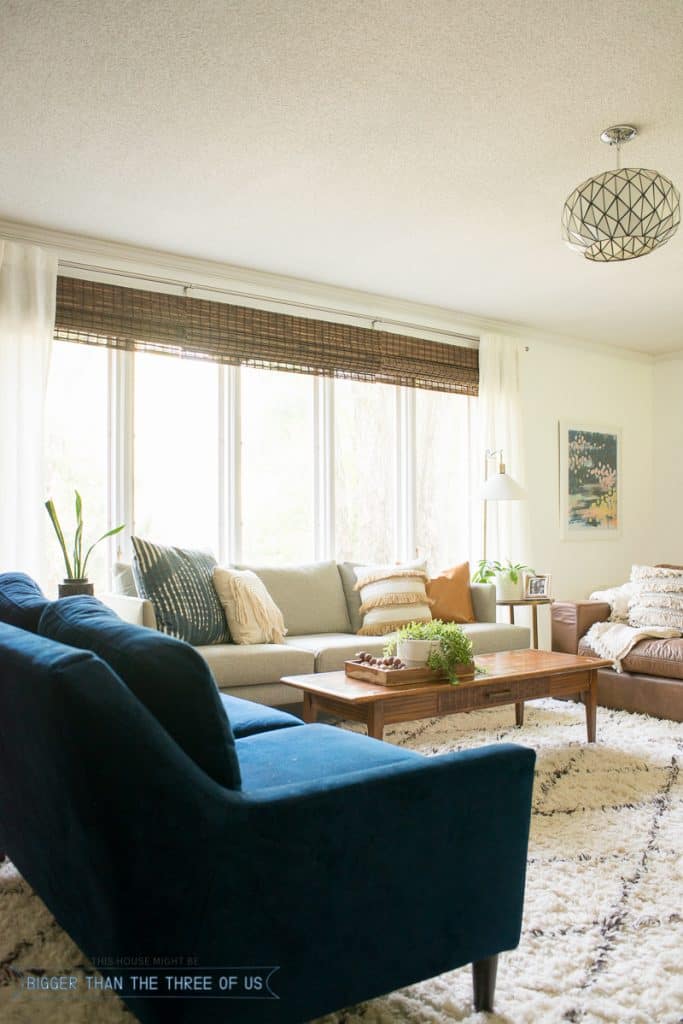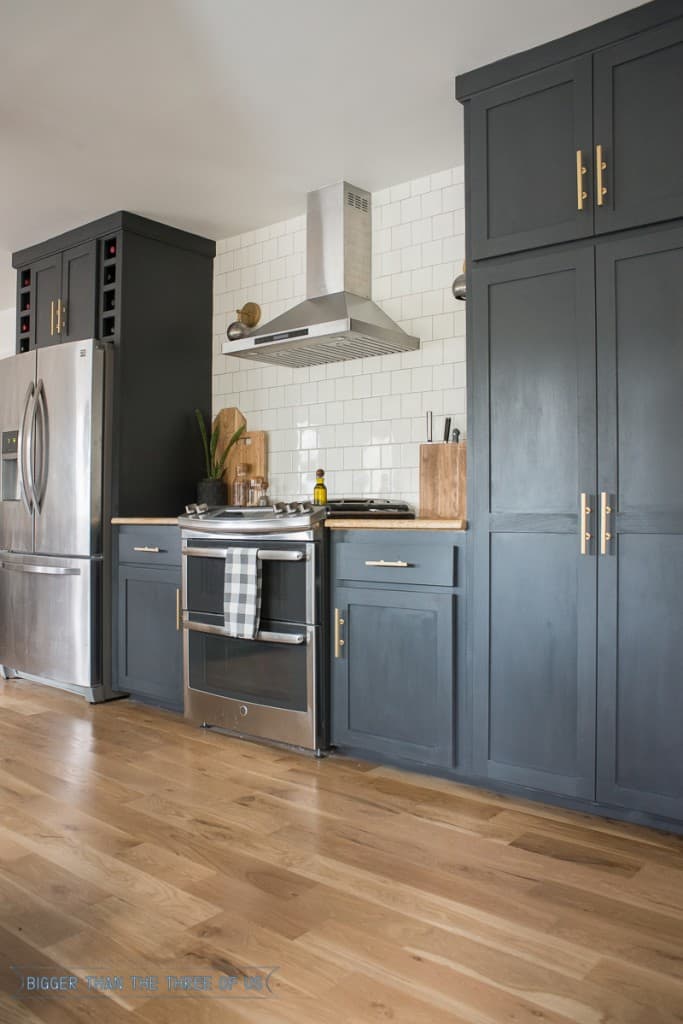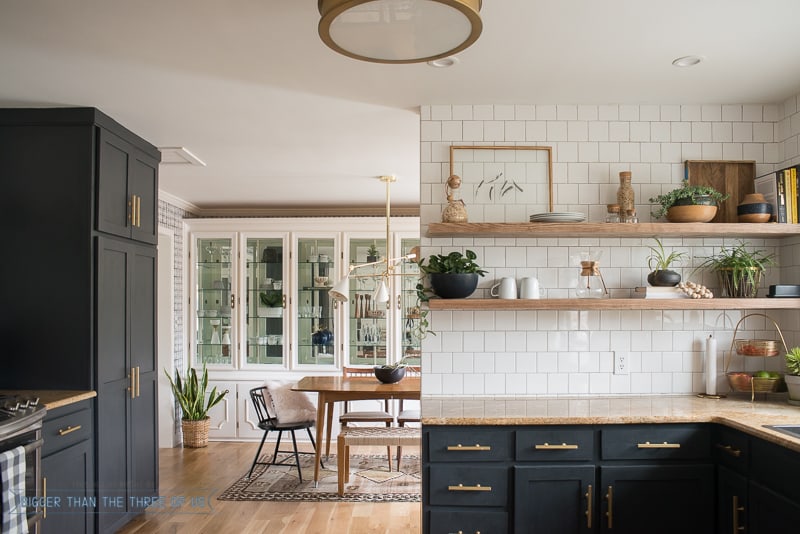 We believe anyone with an idea and a space to decorate can create a personal, comfortable, beautiful home. We are both familiar with DIY home improvement (and design) and will empower you to make your space into something you love!
We will be hopefully teaching you how to, among other things:
Find/Curate Your Aesthetic
How to Design a Project or Makeover a Room
Do more specific projects/shop for hard things/decorate hard spaces like hanging art
Painting Cabinets
Installing Tile
Picking Flooring
And we have so many more ideas!
We also believe in quality over quantity and choosing pieces you really love. We want this podcast to be a resource for more information about projects and dos and don'ts, but also a fun time to chat about current design, things we love and problems that we are having with decorating, designing and renovating. On this episode we talk about what projects are coming up for us! Some big stuff!
We're releasing 3 episodes at first, but will publish a new one each Tuesday. You'll see all 3
in iTunes
now so go ahead and download!! and I'll be sharing my notes about them tomorrow and Thursday.
Some other logistics for you mentioned in this episode:
We said we want to talk to you and make this a community--we have a Facebook group! Please join us over there to add your questions, ideas, projects... we want to see and hear about you! You can also email us at yourhomestorypodcast@gmail.com.
We have a super fun opportunity for you! Framebridge is giving away one $250 gift card for their custom art framing services to one of our listeners (continental US only) who leaves us a written review. Reviews are so important for new podcasts like ours so we really hope you can take an extra moment and leave us a few words (and hopefully 5 stars ;) ) about what you thought about each episode! That would be so helpful, thank you!
We are SO excited to hear from you and what you want to hear about on the podcast. You can listen/download on your phone in iTunes or your favorite podcast app, or listen
online
or just stream from the blog post about each episode.