Decorating with kids, hanging art on plaster walls, easy cosmetic fixes, & more
Listener Q&A! We collected some great questions from listeners of the Your Home Story podcast and this week we're covering decorating and organizing with kids, how to hang art on plaster walls, how to update a space when you can't paint the massive walls, simple cosmetic fixes for first-time homeowners, couch vs. sectional in a tricky room layout, and more!
You'll have to listen to the episode for all our answers, but here are some links we referenced:
Some super cool looking rooms featuring toys and kids' items in
this home tour
...
I also love and had to share a pic of the toy bins Ashley talked about, and
framing a poster
for a kid's room!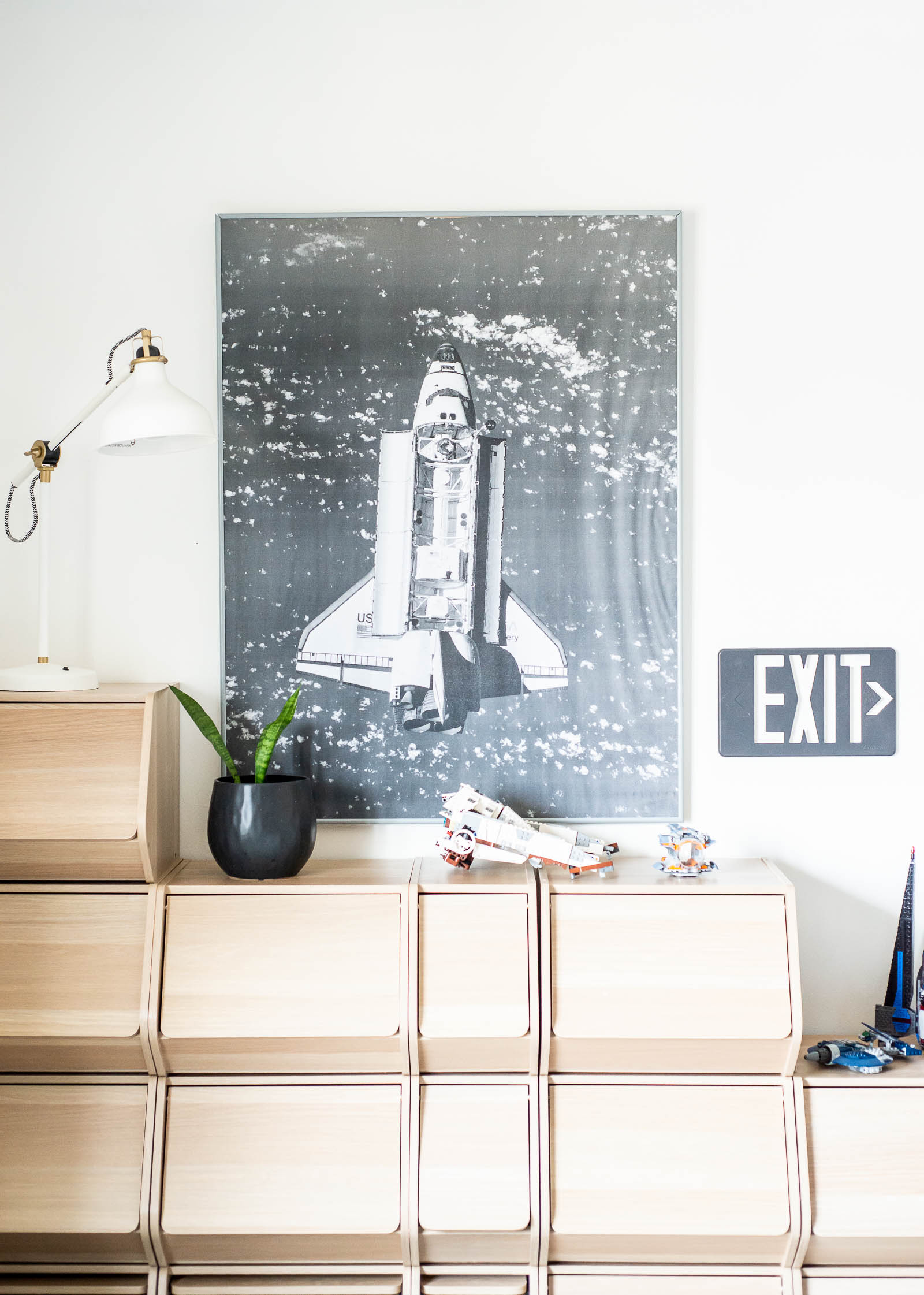 Listen to this episode here or in your podcast player!
We love to hear from you! Join our
Facebook group here
and connect with each of us on Instagram:
@suzannahstanley
@biggerthanthethreeofus
@yourhomestorypodcast