A foyer makeover and multi-phase transformation
On the Your Home Story podcast we talk about how our homes and design evolve, and what the story of your spaces are. Today, Ashley is sharing all about her foyer's story, from where it started (formal and dated), to the more eclectic updates that she did a few years ago and now, to the space that she really feels is the perfect addition to her home.
Some links we talked about in the episode:
Here's the before!!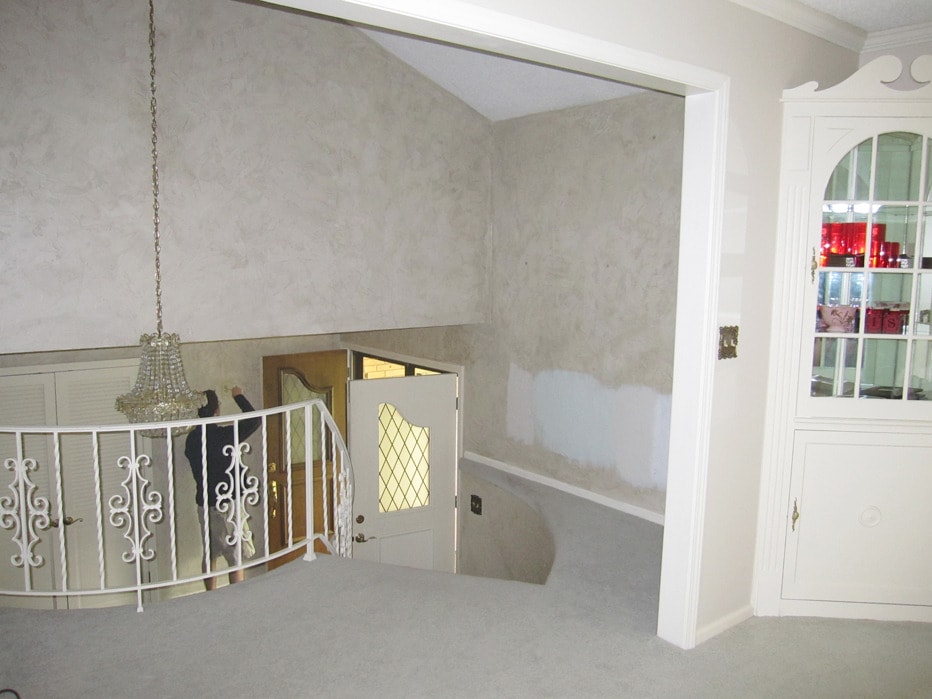 Tune in below or in your favorite podcast player to hear how Ashley worked through challenges with this space and transformed it over time!