Your Home Story Episode 6: All About Choosing & Installing Flooring
Episode 6 of the
Your Home Story podcast
is up today!
Ashley
and I both have experience with flooring changes in our homes and flooring is one of the BIGGEST impact items (like wall color) but also hardest to change! So we wanted to talk all about why flooring matters and how to choose it.
What does flooring do for a room? How can you change the look of a space by changing flooring?
What goes into choosing color and material? What kind of prices should you expect for different choices, and what can you DIY?
Ashley
had the flooring in most of the main floor of her home replaced with a hardwood from a local supplier. Read more about that
here
. She had a hard time choosing the color but I think it is so perfect for her era and type of home, and with her decor!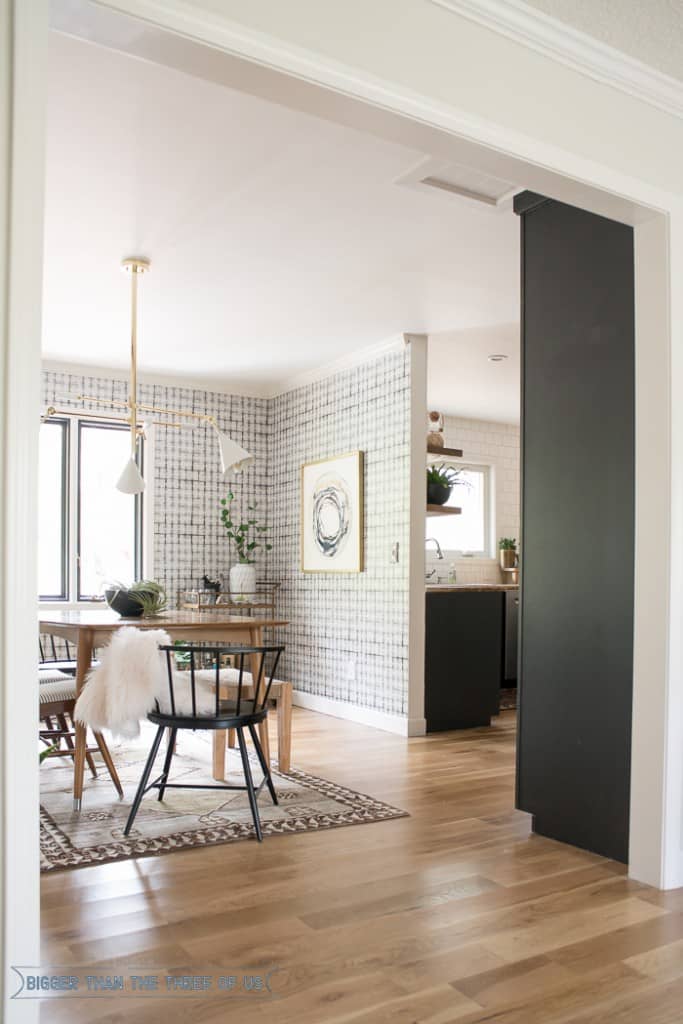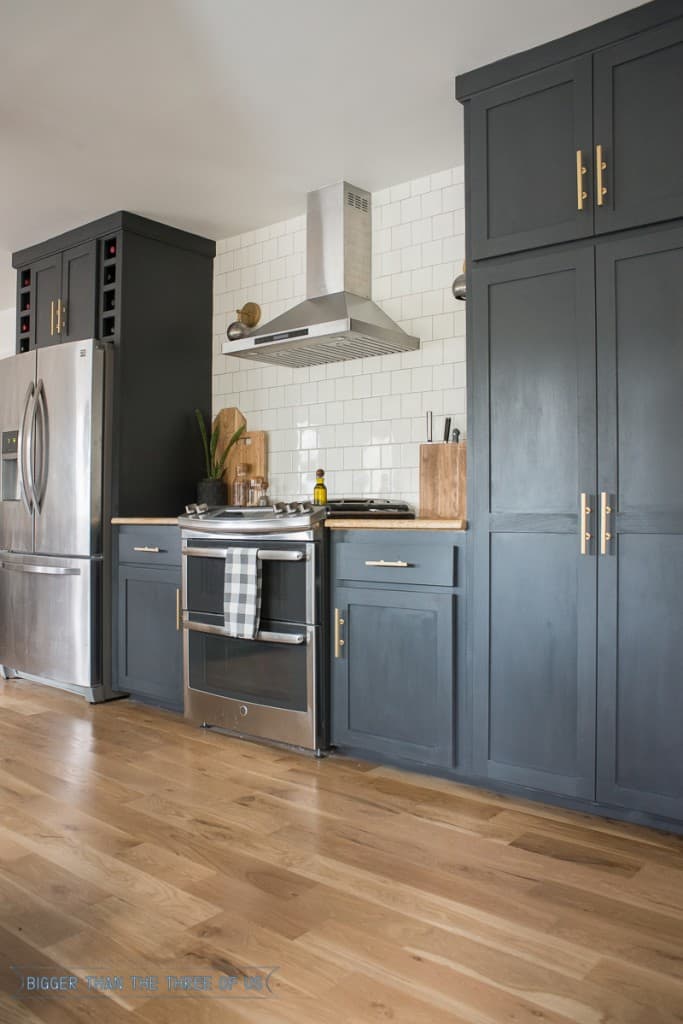 She also talks about her
peel and stick tile solution
that she
grouted
for a higher end look!
And of course you know how we replaced all 1,682 SF of flooring at
our last house
, most of that with
laminate we installed ourselves
.
Plus, we tiled three bathroom floors--see more on those
here
. Listen in to hear the type of tile both Ashley and I think is easiest to install!!
Finally, don't forget to write a review of the show in iTunes to be entered in the $250
Framebridge
giveaway! Ends 2/13, continental US only.
You can listen
in iTunes
or your favorite podcast player, or right here.
We would love to hear any of your flooring questions or experiences, check out our
Facebook group here
or email us at
yourhomestorypodcast@gmail.com
!