What can you do with $100?? The $100 Room Challenge
It can be intimidating to try to update your home when what you
really
want could take thousands of dollars, months of construction, and/or professional contractors. That doesn't mean you have to live with a space you hate. That's the premise behind The $100 Room Challenge, a 1-month room makeover project that's gained national media attention.
We have a guest on the
Your Home Story podcast
today, Erin of
Lemons, Lavender, & Laundry
. She started
the $100 Room Challenge
several years ago and has done it month after month, and now spreads the motivation with tons of readers. She even made an appearance on the Rachel Ray show! This week (episode 34) we talked to Erin about how she got started with budget-friendly DIYs, her favorite projects for beginners, what she's tackling next in her home, and how you can join the $100 challenge!
Some projects we talked about this episode: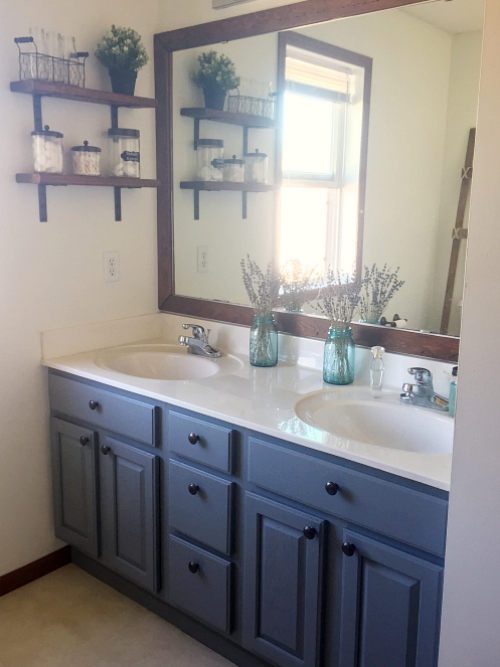 Listen here or in your favorite podcast player!